Hey Mr. Dynamite & Mother Popcorn,
Please, please, please know we've been busy down here at ZrK central getting the gears turning, and we are proud to report this machine is MOVING and GROOVING!
Our album comes out on 3/11/14! 
You can pre-order your copy of the album on our merch page - or on iTunes. 
Bundle it with a t-shirt for doubleXawesome points!
Check out this ridiculously awesome cover (and that's a real painting, yo - it hangs in Griffin's studio!):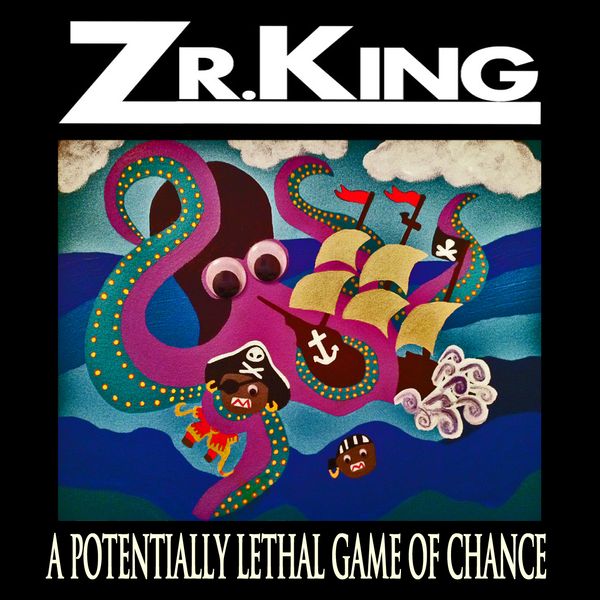 Our record label is up and running, check it out at
BlastcapRecords.com
!

We'll be releasing the album with a live set and interview on Pratt Radio's The Rodent Hour - check the
shows
page for more info!
Lastly, our album release party is
CONFIRMED
at
Arlene's Grocery
on 3/22. Special thanks to
Ellestock Presents
!
EVERYTHING'S COMING UP MILHOUSE!IN ROCK WE TRUST,
ZrK