Here's a selection of our media appearances!
5/28/19 - AUDIBLE ADDIXION
 "Zr. King Keeps Rock & Roll Alive With New Album 'Musically & Morally Bankrupt'"
5/11/19 - THE RODENT HOUR
 "The explosive sonic collision of raucous rock 'n' roll swagger, catchy melodies, relentless anthemic hooks, and a powerhouse live show.  Basically: rock 'n' roll, duck hunting, moonshine and speed dating."
4/26/19 - DELI MAGAZINE
"Zr. King's new single Ships in the Night shows off the band's deep sonic arsenal, as it delivers one euphoric musical breakdown after the next—slick guitar solos, slithering basslines, bold drum fills - it's a sincere ode to hard rock."
4/13/19 - ANTIMUSIC
Singled Out: Zr. King's Welcome to Bearizona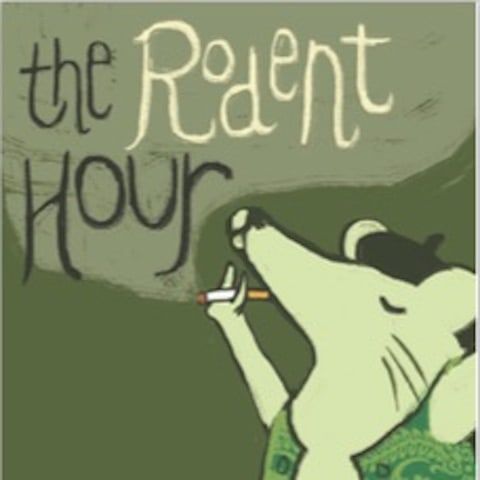 Rodent Hour Interviews Zr. King
05/11/19 - Griffin from Zr. King would like to elaborate
The Deli Magazine Premieres "Ships In The Night"
04/26/19 - the third single from Musically & morally Bankrupt gets some love