Howdy cool dudes and hot ladies,
We're proud to report that our own maestro of sonic destruction is officially endorsed by
Clayton USA
!
We'll be swimming in custom guitar picks and - who knows - maybe drum sticks too!
Head on over to the
Steve Clayton
website to check out Griffin's page!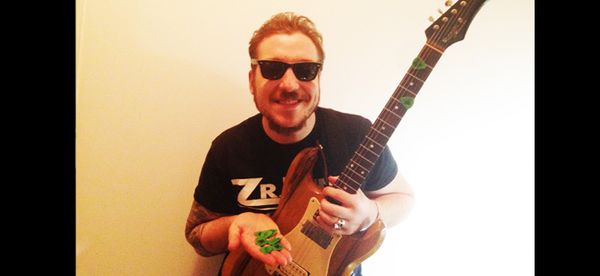 We got more irons in the fire than Lord Byron's Don Juan supplier.
IN ROCK WE TRUST,
ZrK